Canada Dental Benefit Information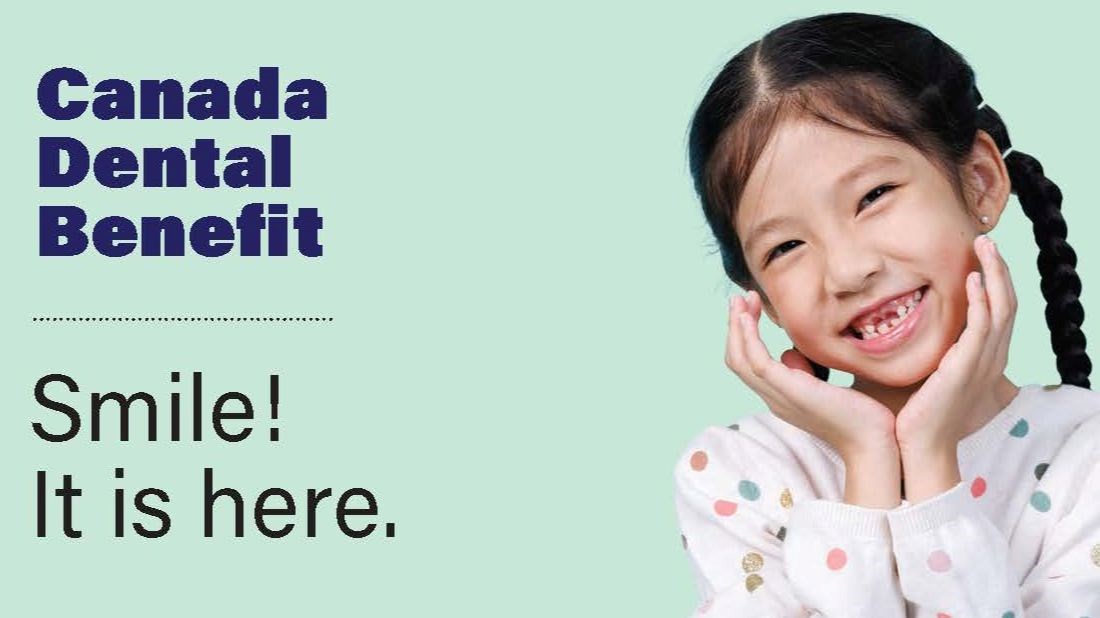 The second and final benefit period will help cover dental care costs between July 1, 2023, to June 30, 2024, and we want to make sure that all eligible families know about the benefit and how to apply. Even families who applied during the first benefit period can re-apply for the final benefit period.
CLICK on the link: and get more information.