Â鶹´«Ã½
invites applications for the position of
Truck and Transport Mechanic at the School Division Bus Garage,
effective January 2, 2024, or as mutually agreed.

Under the supervision of the Transportation Supervisor, the Truck and Transport Mechanic will be required to perform ongoing maintenance/repair of school buses, support vehicles and equipment, diagnose mechanical and electrical problems and complete all documentation associated with equipment repairs.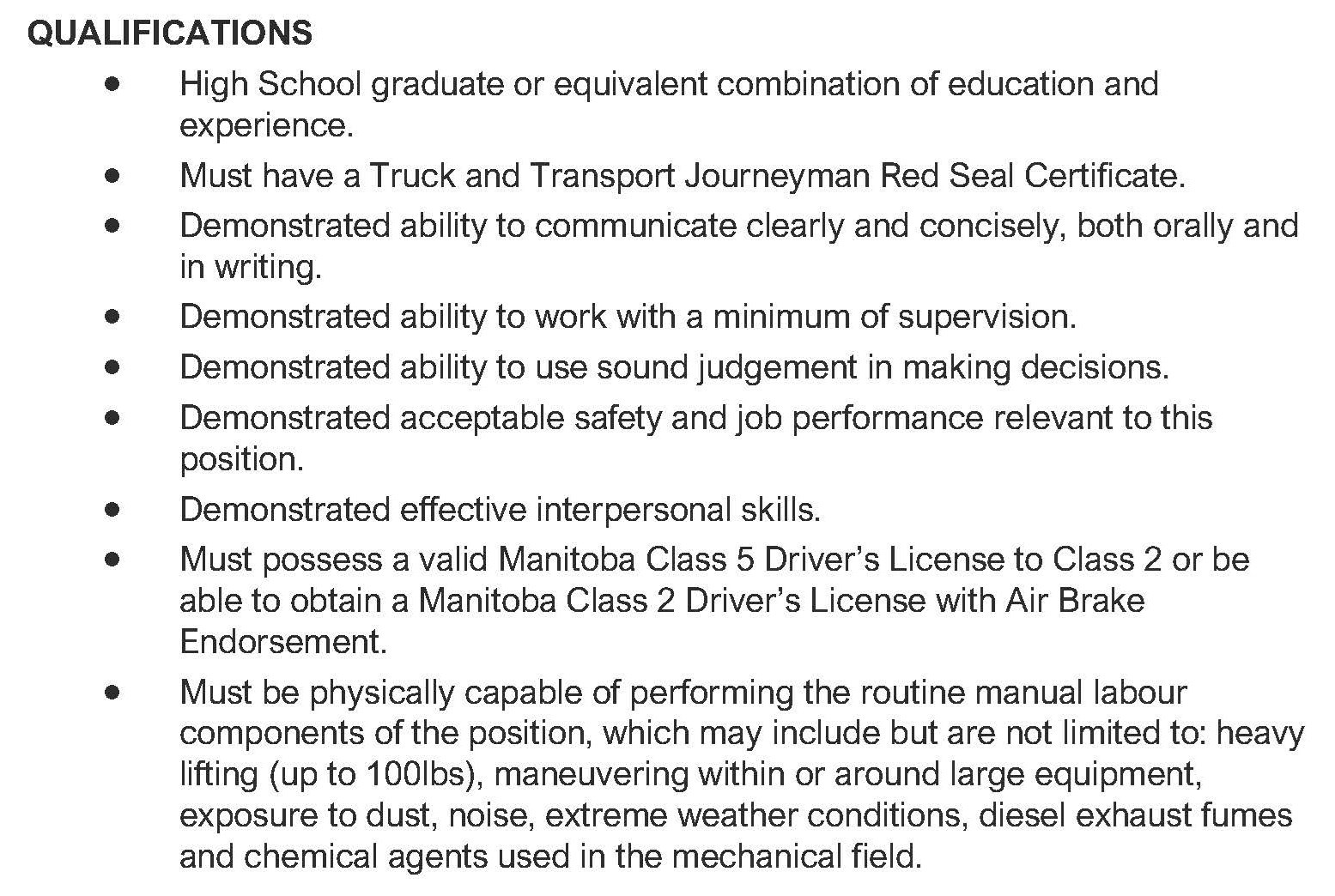 Enclose a cover letter and resume, including the names and contact information of three references,
and a copy of your Red Seal Certificate addressed to:
Brad Klekta, Transportation Supervisor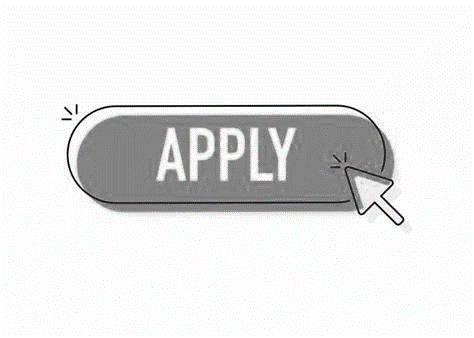 Submit the application package to: hr@svsd.ca
CLOSING DATE: November 27, 2023 at 12:00 P.M.